Automazione, quadri elettrici, impianti elettrici
Designed by Colameo




Copyright © 2005 by "Marsystem" · All Rights reserved · E-Mail:marsystem@marsystem.it
Automation, electrical control panels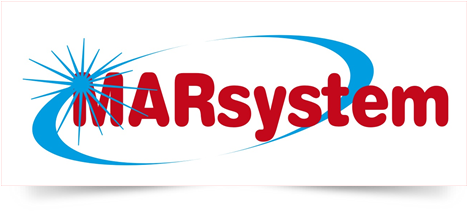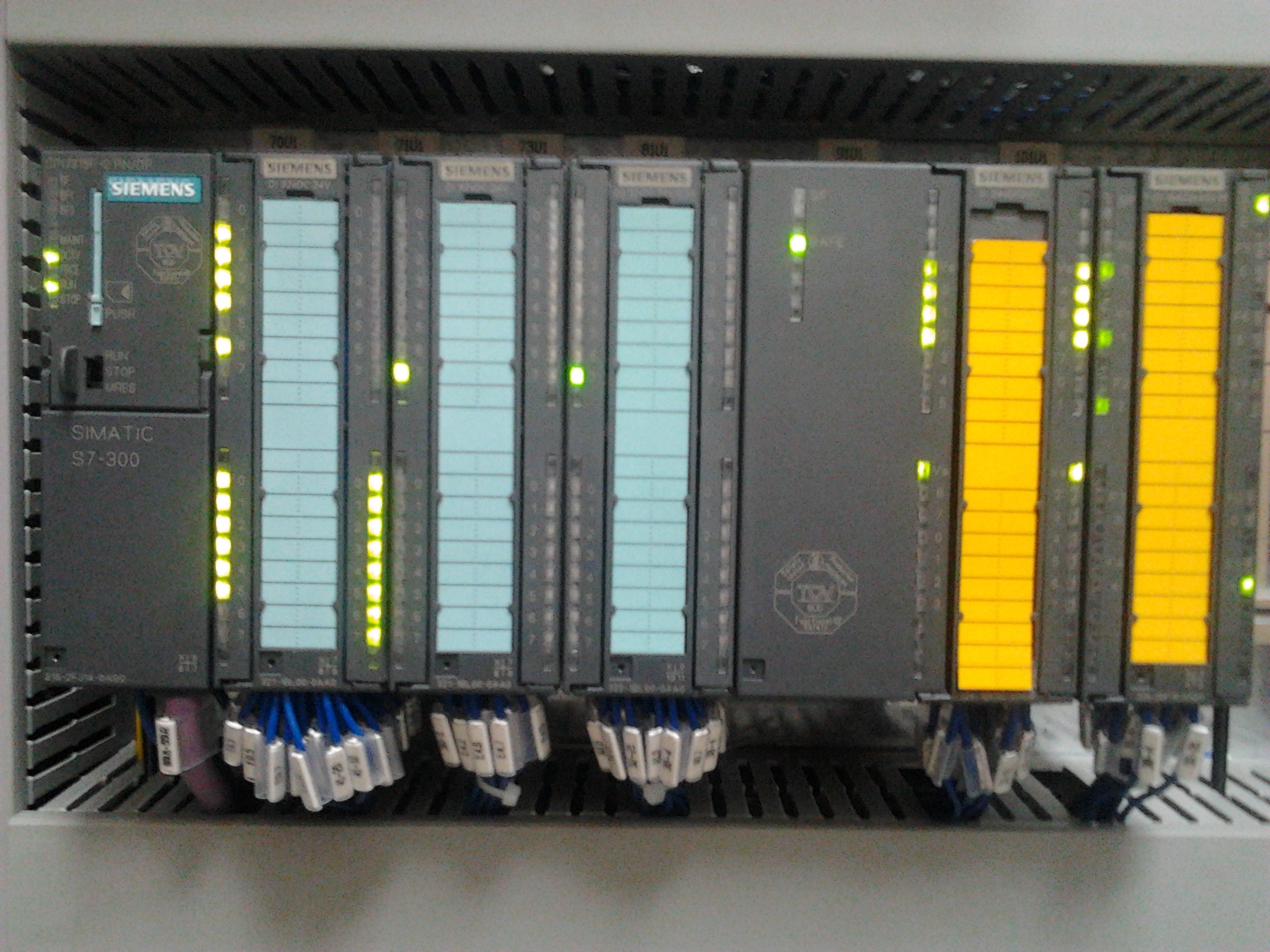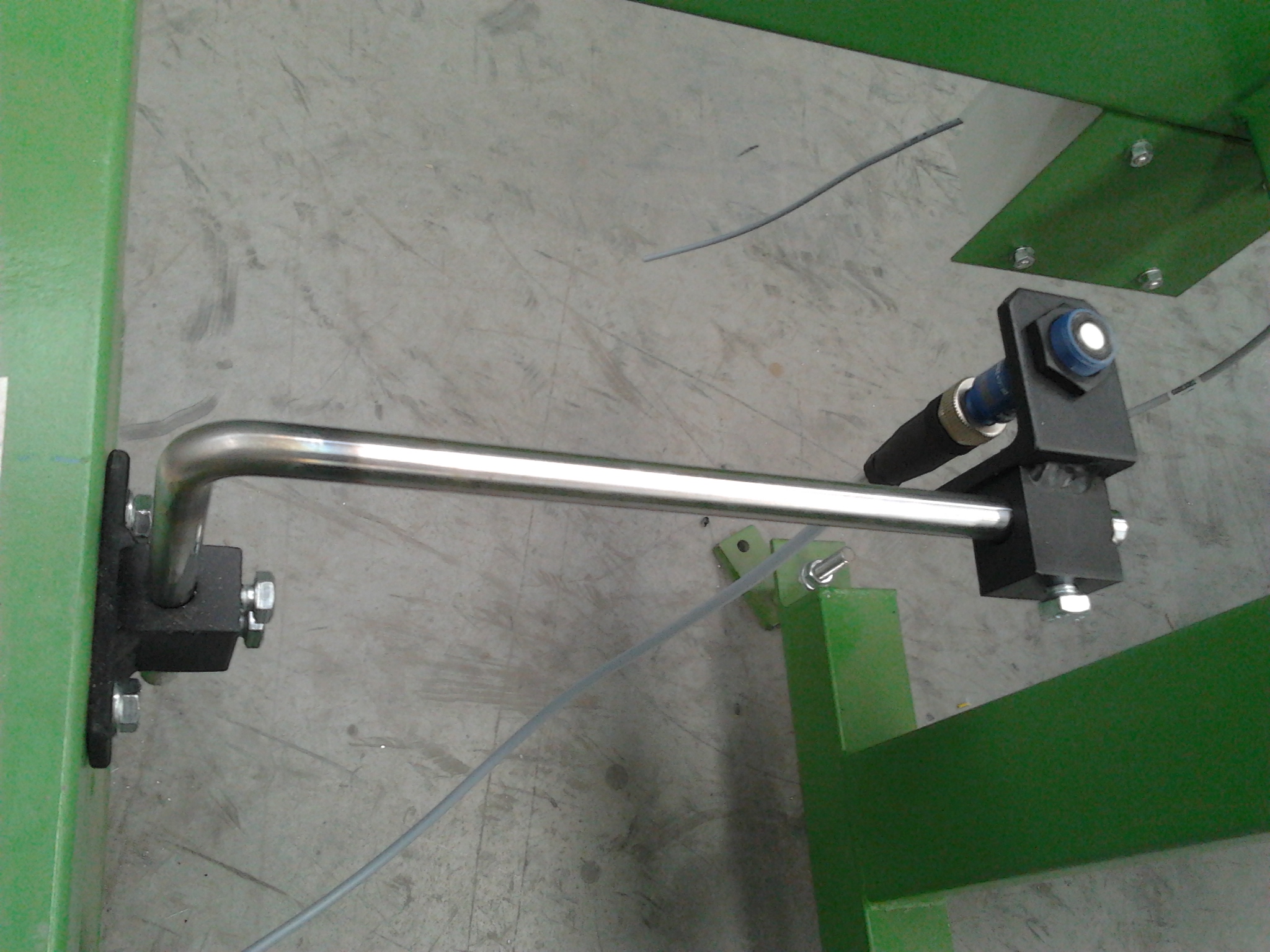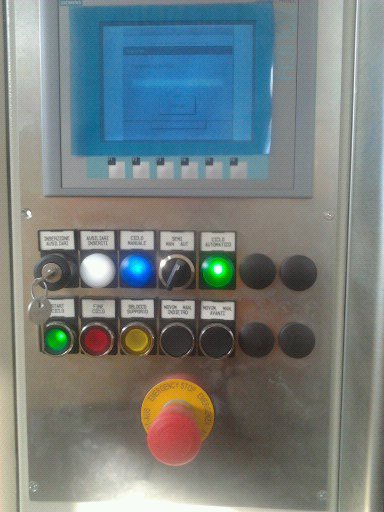 Marsystem realizza quadri elettrici per l'automazione industriale per molteplici settori in base alla richiesta delle specifiche tecniche fornite dal cliente, utilizzando PLC delle maggiori case costruttrici come: SIEMENS, OMRON, ROCKWELL e TELEMECANIQUE.

Realizziamo impianti pneumatici scegliendo tra i principali fornitori del settore (FESTO, BOSCH,CAMOZZI, SMC, NORGREN), ed è in grado di configurare gruppi trattamento aria e batterie di elettrovalvole anche in relazione agli spazi alle esigenze del cliente e al tipo di cablaggio di bordo macchina che si intende prevedere.
Marsystem manufactures control panels for industrial automation for a variety of sectors based on the request of the technical specifications provided by the client, using the major PLC manufacturers such as: SIEMENS, ROCKWELL and TELEMECANIQUE.

We install tires choosing among the leading suppliers in the industry (FESTO, BOSCH, CAMOZZI, SMC, Norgren), and is able to configure air treatment units and solenoid valves in relation to the spaces to customer needs and the type of wiring on the machine that you want to foresee.